We believe that innovation is a part of our DNA and every employee embodies Chalet's larger goals and values.
Our employees understand the value of being output-focused, hardworking and passionate, and work towards achieving the core vision.
We nurture talent and support professional growth of each Chaletian. Our diverse workforce gives us the advantage to harness ideas, perspectives and experiences from varied backgrounds to build something unique and meaningful for the society.
We have a unidirectional focus on employee wellbeing and employee productivity to drive the organizations performance at our core. Diversity and inclusion is something we take pride in and the mix has given rise to unique culture which employees have resonated with for years. The passion of our team and the corporate philosophy has been recognized for 2 years in a row by the Great Place to Work institute ® India.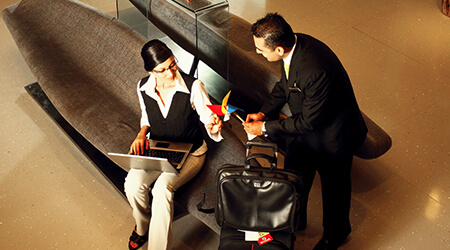 Design your Career with us