Whitefield Bengaluru (Commercial)
Whitefield Bengaluru (commercial) a 0.1mn sq. ft. commercial space located in one of the key business districts in Bengaluru, with a number of top Indian and global IT & ITes corporates in the vicinity. This property is adjacent to Bengaluru Marriott Hotel Whitefield and Inorbit Mall, providing tenants with the unique advantage of access to both luxury hospitality and retail outlets within the premises.
The next phase of Metro expansion of Bengaluru which is underway, will have a station located at the entrance of the complex, which makes it easily accessible.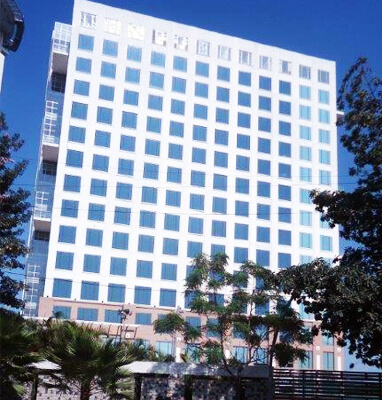 8th Road, Plot No 75, EPIP Area, Whitefield
Bengaluru, 560066 India
Other Properties in Bengaluru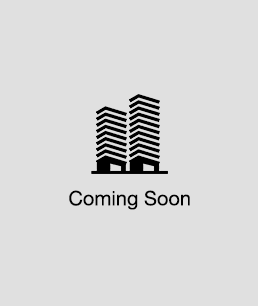 Commercial Tower at Whitefield Bengaluru 0.45 mn sq.ft.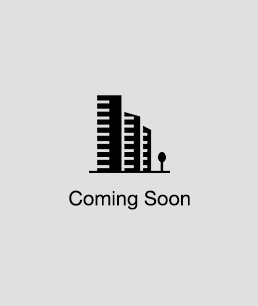 Residential development on 8 acres land at Koramangala
Properties in Other Regions