To create extraordinary shareholder value through enduring experiences for our guests, partners, colleagues and communities with a commitment to a sustainable future.
Intent: We keep shareholders as key focus for why we do business. We create value when we create lasting experiences for four key stakeholders –our guests, partners, colleagues and communities.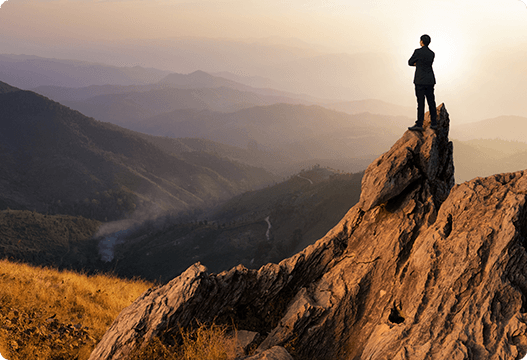 Our Values are the basis on which we build a strong and shared culture across all aspects of the business.
We uphold the highest standards of integrity in all of our actions.
Think, Decide, Act proactively
Our strength lies in being nimble, decisive and stay proactive
in our actions.
We focus on results, and act with the ambition to be operationally competitive.
We harness differences and interdependencies to unleash the power of one.
Focus on growth tempered with respect towards the environment and local communities.
Recognizing and enabling individual contribution and growth.
We respect individual beliefs & diversity to provide a nurturing environment for our colleagues to grow.