Sustainability at Chalet Hotels
At Chalet, sustainability is part of the vision statement. It is entrenched in the business philosophy and integrated into the plans, right from the design initiation stage of projects and through their life-cycle. It is a journey, which sees newer benchmarks being set and milestones being achieved.
Each sustainability initiative is methodically reviewed from a social, ecological and economic perspective to measure the impact.
Sustainability is woven into the Company's ethos and is a parallel consideration of human well-being, healthy environments and a more fruitful life overall. Collaborations with guests, partners, colleagues and communities towards sustainable operations, are considered paramount as they cater to the interdependencies among economic, social and natural forces.
As a part of sustainability initiatives, four properties of the portfolio are already USGB Gold LEED-certified.
Chalet Hotels Limited is the first Hospitality Company, globally, to join Climate Group's (tag) RE100, EP100 and EV100 initiatives linked to renewable electricity, energy efficiency and electric mobility respectively.
Here's a glimpse of our key initiatives, as we stand committed to building a more sustainable eco-system.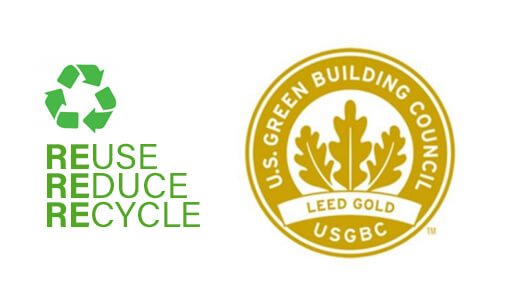 The key areas of focus for Sustainability at Chalet are: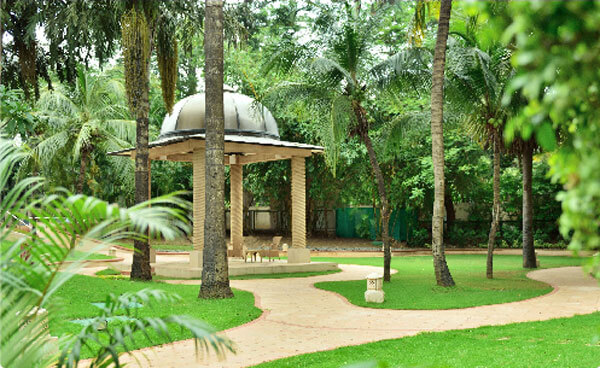 As a part of the continued commitment to a greener business model, Chalet, has committed to move to electric vehicles across the portfolio by FY25, as part of Climate Group's EV 100 initiative. Amplifying awareness and encouraging use of EV, among guests and employees. Chalet is installing EV charging points at the properties.